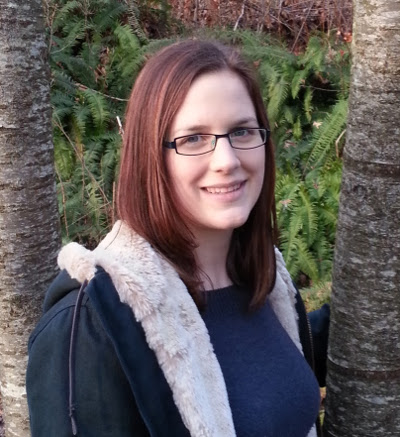 Dani Foster, R.TCMP, R.Ac

Dani is highly compassionate and has gravitated towards a career in health her whole life. Even as a child, Dani could be found comforting distraught peers on the playground and helping those in need in any way she could.

Dani discovered Traditional Chinese Medicine (TCM) by accident while researching a potential career in Naturopathy. She immediately fell in love with the holistic TCM philosophy. What Dani found truly amazing, was the prospect of treating and preventing disease by restoring the body's innate ability to heal.

Dani is known for making her patients feel comfortable and confident in their treatment. She emphasizes patient education and can explain her treatments in an easily relatable way. Dani places a strong emphasis on preventative medicine and encourages her patients to be actively involved in their personal path to better health.


After graduating in 2010 from the Traditional Chinese Medicine Practitioner program at PCU College of Holistic Medicine in Burnaby, Dani went on to graduate with honours in 2012 from the Doctor of Traditional Chinese Medicine program at Pacific Rim College, Victoria. She has a passion for knowledge and is often found reading Chinese medicine journals, listening to podcasts and completing advanced courses to enhance her ability to help her patients.

Dani currently holds Registered Acupuncturist and Registered Traditional Chinese Medicine Practitioner licenses in good standing with the College of Traditional Chinese Medicine Practitioners and Acupuncturists of British Columbia (CTCMA). She is also an active member of the British Columbia Association of Traditional Chinese Medicine and Acupuncture Practitioners (ATCMA).

Dani lives in Maple Ridge with her husband, young son and their fur-baby Baloo. Dani enjoys hiking with Baloo, rollerblading, playing board games with friends and crocheting in her free time.